"From the start, there has been a commitment at Dimensions Care to build an environment and team based on a DDP approach. With investment in supervision, consultation and training from the outset, there are aspirations for the team to deeply understand the impact of trauma and to use the same attitude (Playful, Accepting, Curious and Empathic). This helps them to emotionally connect with the young people and therefore enriching these relationships. Across Dimensions Care, there is an understanding that it is through these day-to-day relationships that young people can be helped to address behavior concerns and develop an understanding of their current and experience which, over time, gives them a more hopeful and positive future." - Director at DDP Connects UK (Board of Directors with The Dyadic Developmental Psychotherapy Institute)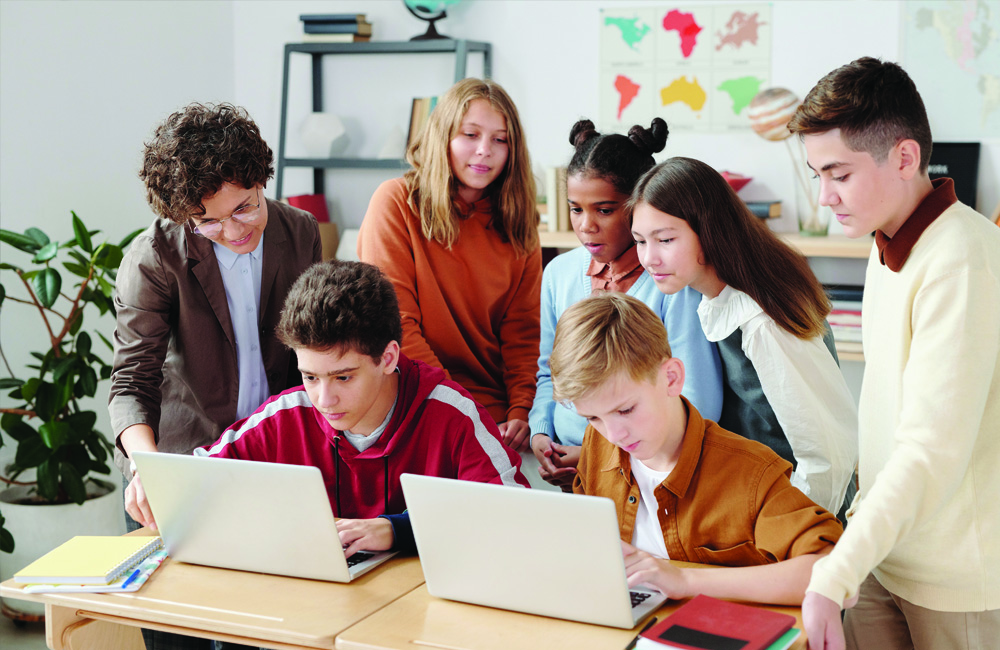 Staff Videos
We want you to hear from our team in what it is like to work at Dimensions care, so please find some videos of our team and their thoughts.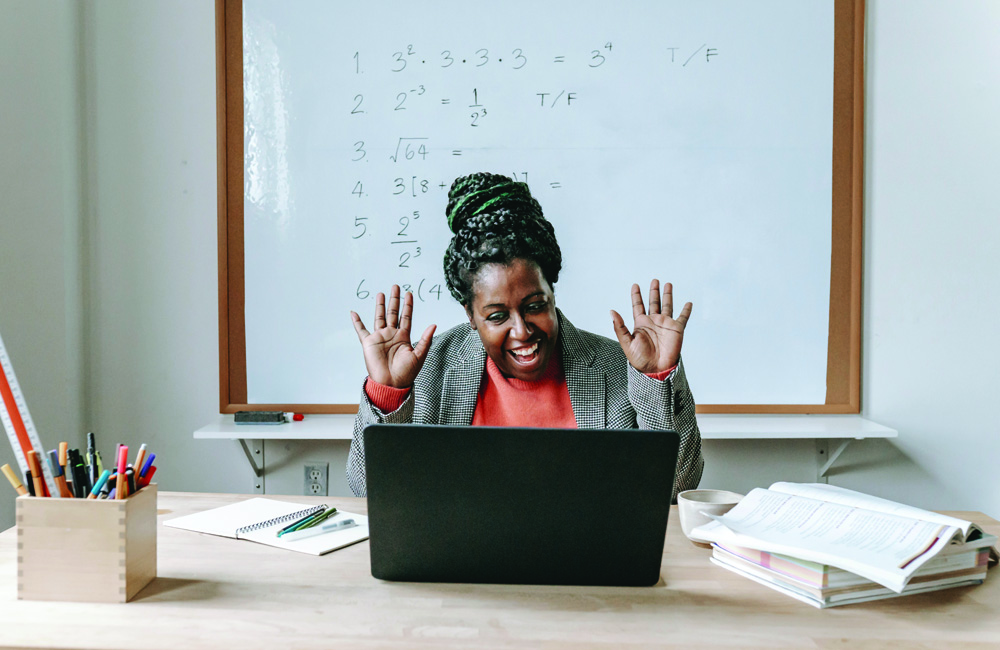 Our Recruitment Process
If you want to join our fantastic team and would like to know the process in terms of recruitment, please read more in the link.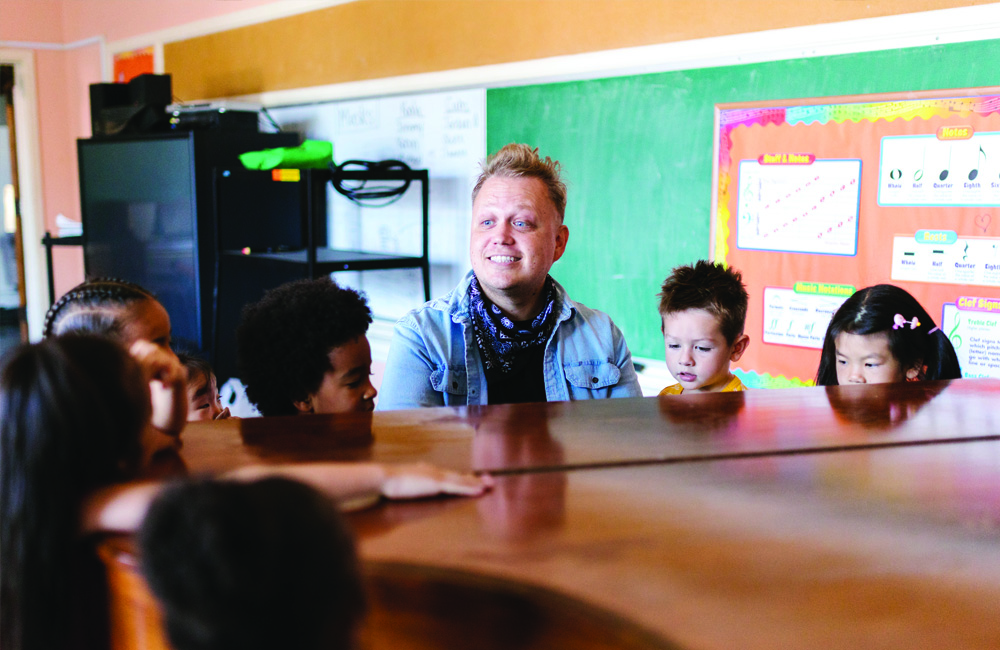 Who We Want
We want people who meet our values and understand their importance. The reason we have informal chats before interview is to make sure it is a role for you, if you will want to be part of the team with the same vision and a common goal.