Dimensions Care aim to provide a positive and welcoming environment that will enable children to grow and thrive. We believe Children Looked After deserve the highest standards of care.  Dimensions Care provide this through positive adult role models, high standards of accommodation, access to broad leisure and recreational facilities, healthy food and a commitment to building upon the strengths of each child in our care. Meeting the needs of every child is our priority.  We focus upon building opportunities to enhance wellbeing, promote emotional resilience and develop a sense of positive personal and social identity.
Dimensions Care augment and underpin our approach through carefully applied, research-based approaches. We aim to ensure that all children will benefit from the DDP (Dyadic Developmental Practice) model, which will be followed by all members of the staff team. The DDP provides a means to care and support children who have experienced trauma from early in life and from within their birth family, in a way that is rooted in meeting their individual needs. Many children struggle to feel safe with parents and thus demonstrate attachment difficulties. An element of DDP is PACE. We train our adults to develop principles of PACE – Playfulness, Acceptance, Curiosity, and Empathy. Dyadic Developmental Practice provides a framework for supporting children to recover from trauma through the positive parenting and support they receive. This is supplemented by bespoke therapeutic interventions as required.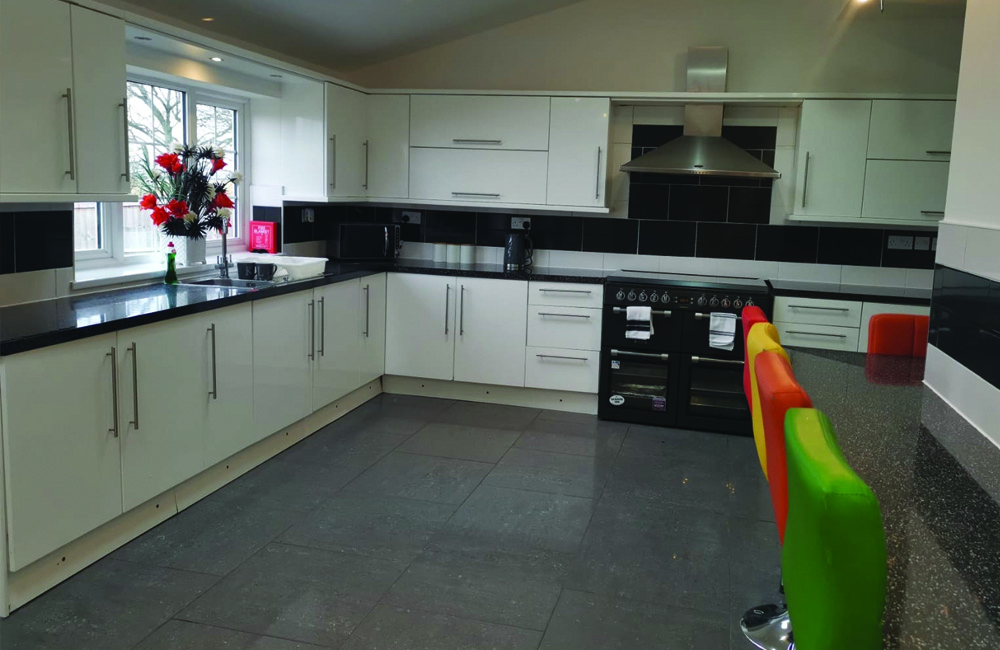 Our Homes
We want the best for our kids and their homes have to be the best we can offer for them. Here are some of our homes which are based in the Midlands.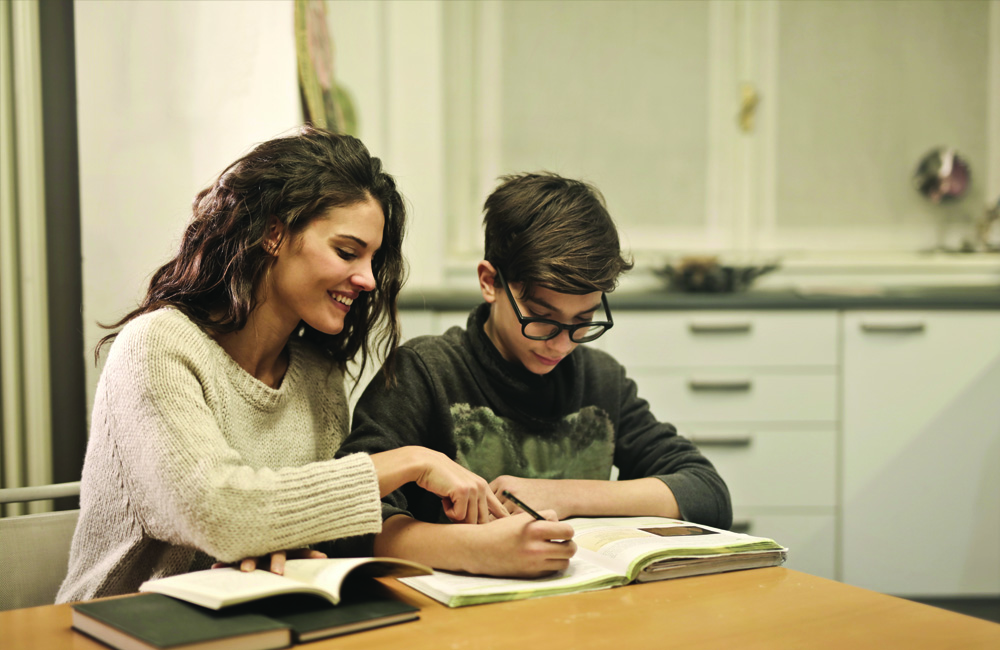 Meet The Team
What makes Dimensions work so well is our outstanding team. We have individuals who are dedicated to providing the best but collectively they achieve amazing things, here are some of those people in our community.