A positive & welcoming environment that enables children to grow and thrive
Dimensions Care was founded in 2019 knowing how many children's service providers were registered in the U.K.. We had to consider how we could offer a service to children that would give them a better chance of understanding themselves, build self esteem and learn to trust adults again.
We knew we needed people in the organisation to deliver such a service, we knew we needed a quality approach to our care and we knew we had to invest in everyone who will be part of the journey in achieving this.
We care for children who are in need of a home, a stable environment and an approach which enables them flourish.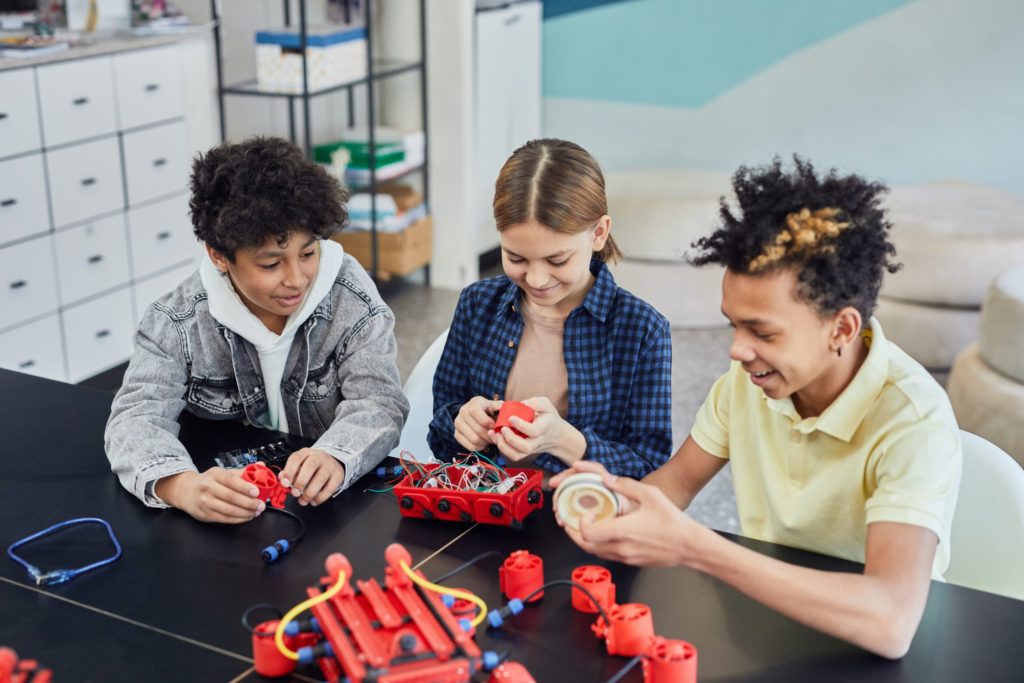 Safeguard children in our community
Hold each other accountable
Attachment understanding throughout our community
Promote children's recovery from developmental trauma through relationships
Empathy to be present everyday
Servant Leadership embedded throughout the community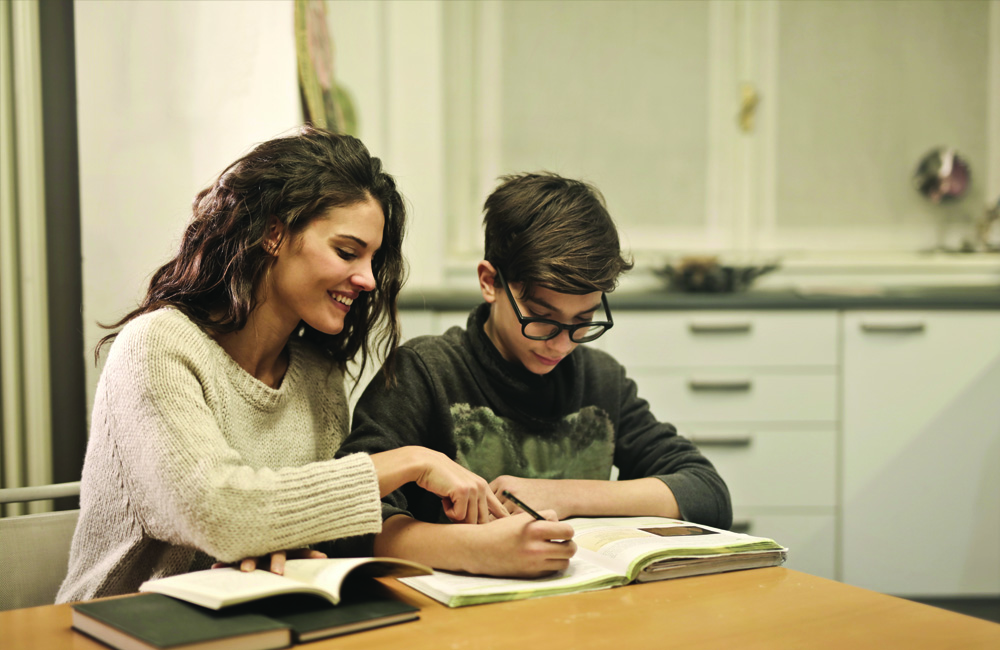 Dimensions care aim to provide a positive and welcoming environment that will enable children to grow and thrive. We believe Children Looked After deserve the highest standards of care.
Dimensions Care are working in line with the DDP (Dyadic Developmental Practice) model of care and this underpins everything we do on a daily bases with the young people in our care. We work with DDP consultants and ensure our team have the training and resources they need to embed this model into everyday working.
We want people who meet our values and understand their importance. The reason we have informal chats before interview is to make sure it is a role for you, if you will want to be part of the team with the same vision and a common goal.
We want caring people, who can be empathic, who understand how children can be effected by experiences and how it may shape their actions and responses.
We want people who want to invest in their own development and show commitment for their role and themselves. We want career focused individuals who want to build a career in this sector, work through the roles over time, gain further qualifications and allow us to invest in you.