Dimensions care aim to provide a positive and welcoming environment that will enable children to grow and thrive. We believe Children Looked After deserve the highest standards of care.
Dimensions Care are working in line with the DDP (Dyadic Developmental Practice) model of care and this underpins everything we do on a daily bases with the young people in our care. We work with DDP consultants and ensure our team have the training and resources they need to embed this model into everyday working.
DDP provides a means to care and support children who have experienced trauma prior to admission and focuses on relationships based working. Many children struggle to feel safe with parents and thus demonstrate attachment difficulties. An element of DDP is PACE. We train our adults to develop principles of PACE – Playfulness, Acceptance, Curiosity, and Empathy. Dyadic Developmental Practice provides a framework for supporting children to recover from trauma through the positive parenting and support they receive. This is supplemented by bespoke therapeutic interventions as required.
Positive parenting with a focus on boundaries routine and structure along love nurture and care. Understanding what is behind a behaviour and focusing on helping a child make sense of the emotion rather than correcting just the behaviour we see.
We believe that children who have experienced trauma in early life can go on to be successful adults if they have a safe secure environment where they can learn to understand their trauma and be supported to work through them.
This model also helps us ensure we focus on our teams and what they need. Self-care, the time and space to reflect and lesson learn, the opportunity to feels valued in a role they love.
Residential care is tough, children who have experiences trauma can be extremely challenging at times when they feel unsafe. If we work together to try and understand a child and their bespoke needs then we will achieve a lot more and this results in our children achieving and having WOW moments.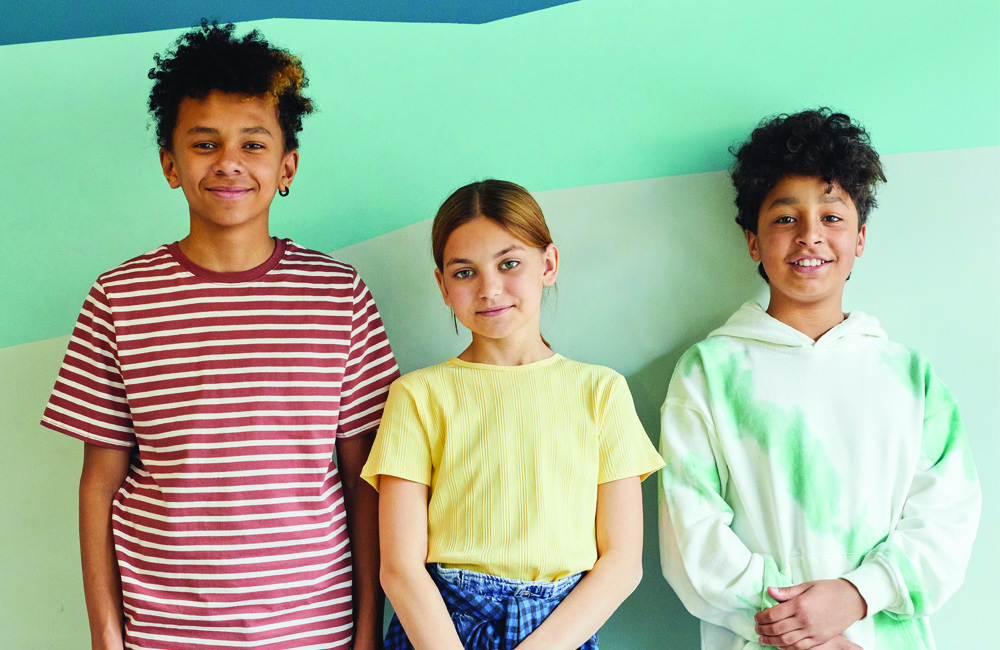 Purpose & Values
To create the most forward thinking care approach, by developing attachments with our children and ensure its embedded in our serving community.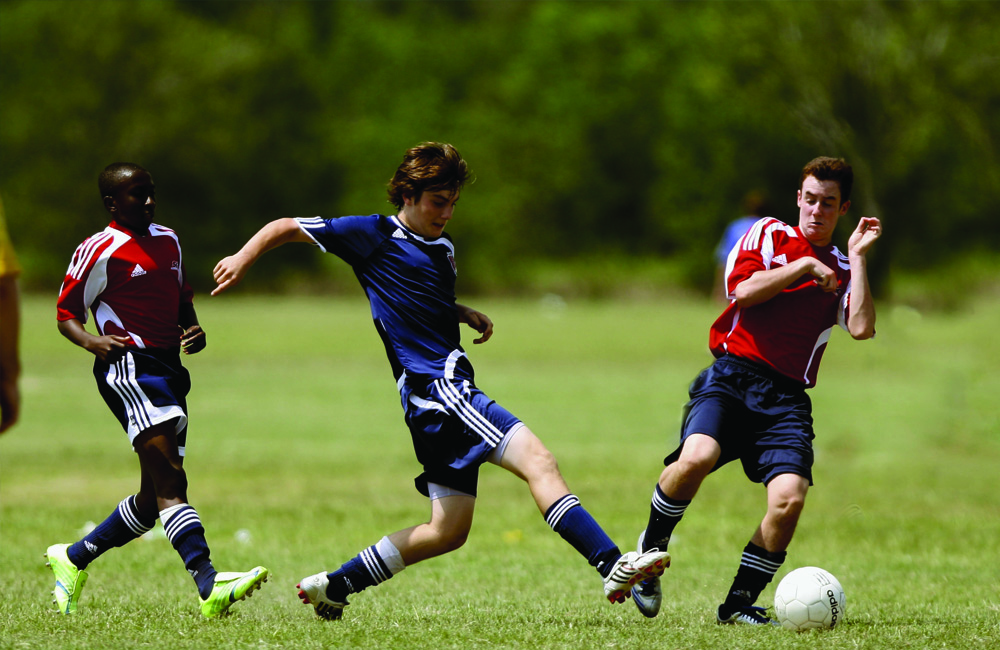 Wow Moments
We always look to see the kids smile, create an experience in which they have never been able to have before, recognise and reward them for who they are, acknowledge specific achievements or dates important to them.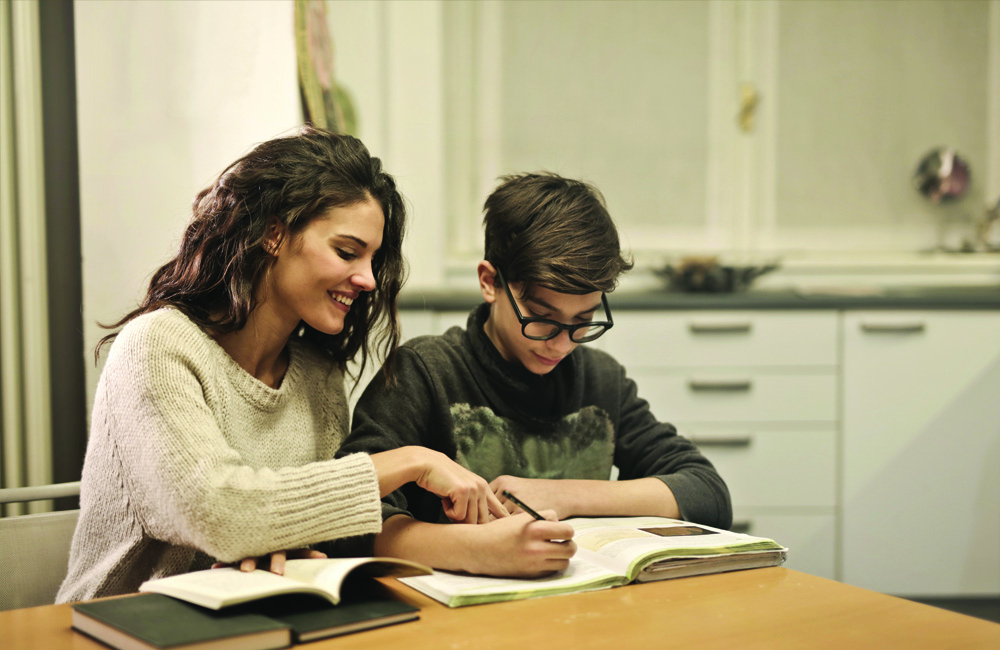 Kids Testimonials
Our kids views, thoughts and opinions are really important to us. We have asked what they think about their experiences and what they like about their homes.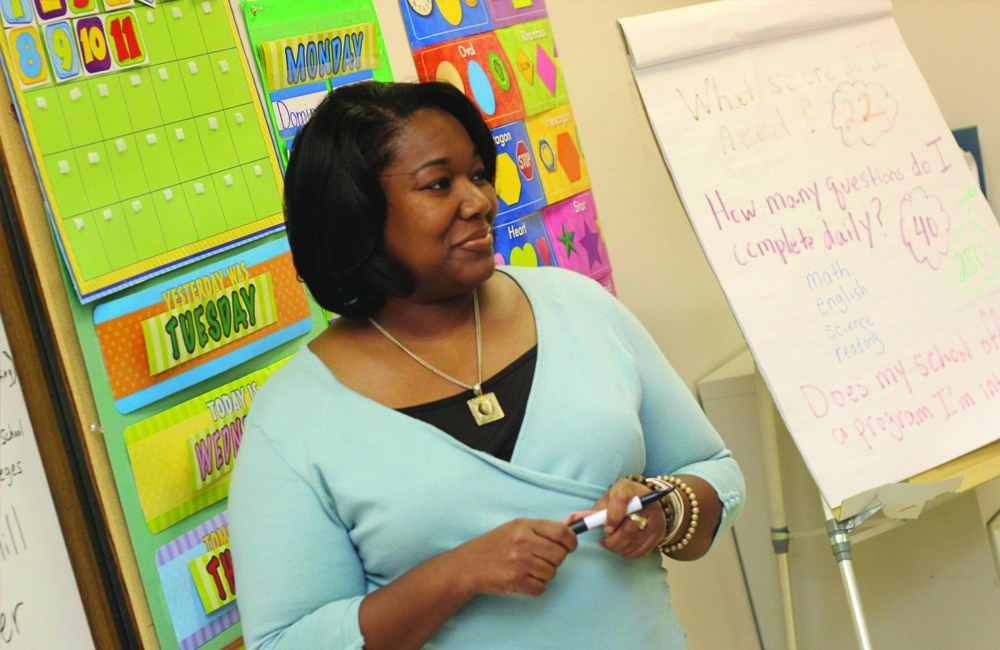 Leadership
We believe leadership is integral in how an organisation works and what impact it can have on a culture within a company.