As stated in our values, we at Dimensions believe leadership is integral in how an organisation works and what impact it can have on a culture within a company. Servant leadership was coined in 1904 by Robert K. Greenleaf where he stated " A servant leader is someone who is a servant first, who has responsibility to be in the world, and so they contribute to the well-being of people and community."
Servant leadership is a leadership philosophy in which the goal of the leader is to serve. This is different from traditional leadership where the leader's main focus is the thriving of their company or organization. A servant leader shares power, puts the needs of the employees first and helps people develop and perform as highly as possible. Instead of the people working to serve the leader, the leader exists to serve the people. Its founder, Robert K. Greenleaf also stated, a Servant Leader should be focused on, "Do those served grow as persons? Do they, while being served, become healthier, wiser, freer, more autonomous, more likely themselves to become servants?" When leaders shift their mindset and serve first, they benefit as well as their employees in that their employees acquire personal growth, while the organization grows as well due to the employees growing commitment and engagement. Since this leadership style came about, a number of different organizations have adopted this style as their way of leadership.
According to a 2002 study done by Sen Sendjaya and James C Sarros, servant leadership is being practiced in some of the top-ranking companies, and these companies are highly ranked because of their leadership style and following.  Further research also confirms that servant leaders lead others to go beyond the call of duty.
We want all employees at Dimensions Care to understand why we value this approach, how we want all our people to enjoy their role, be supported in their role and develop in their role. In turn, we want them to become servant leaders themselves and encourage and promote this approach.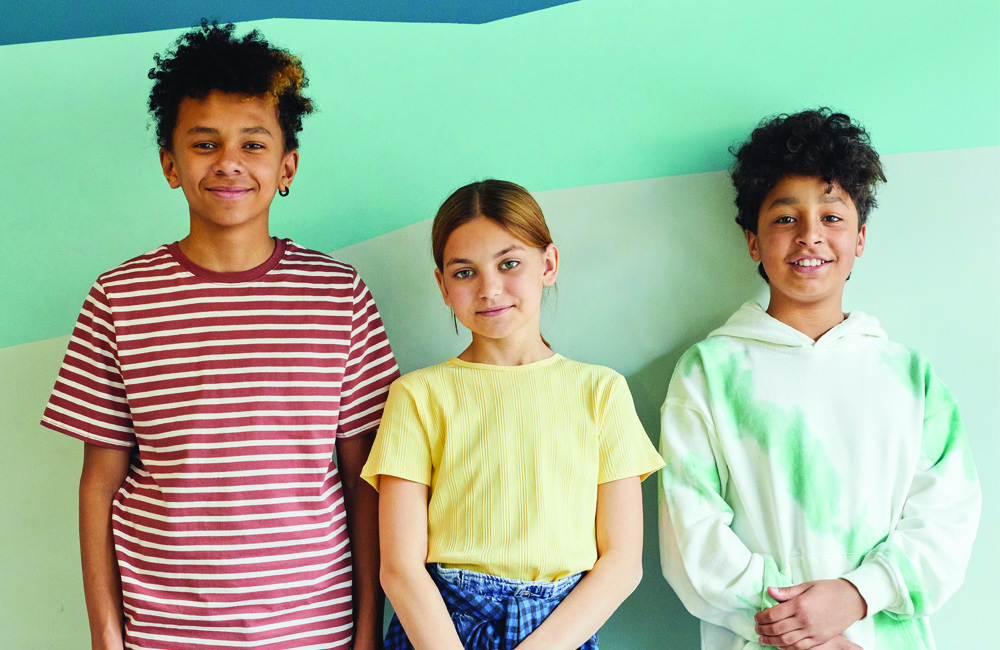 Purpose & Values
To create the most forward thinking care approach, by developing attachments with our children and ensure its embedded in our serving community.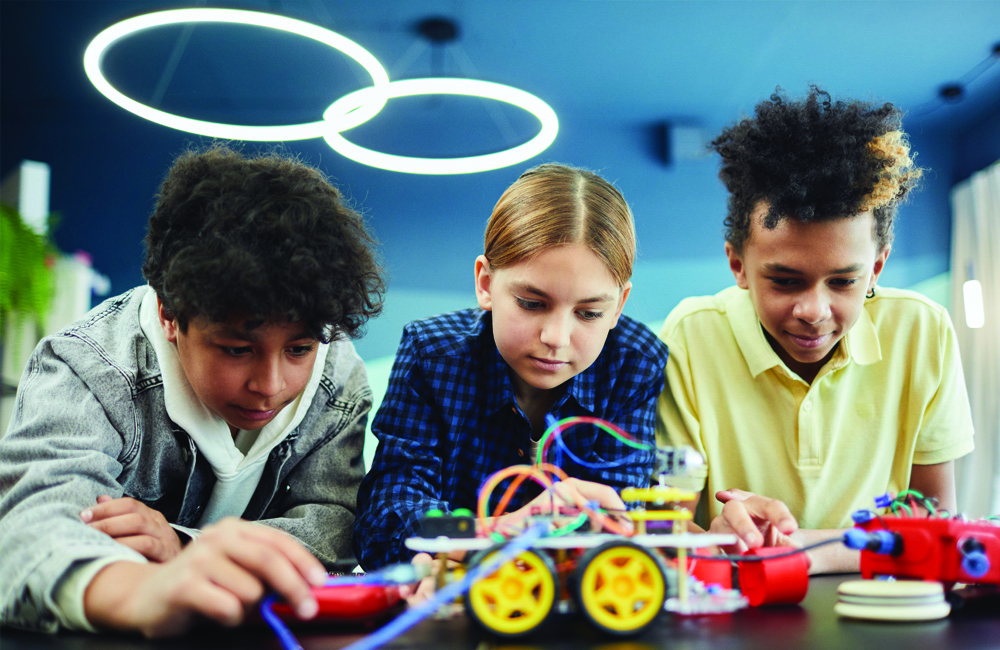 Model of Care
Dimensions care aim to provide a positive and welcoming environment that will enable children to grow and thrive. We believe Children Looked After deserve the highest standards of care.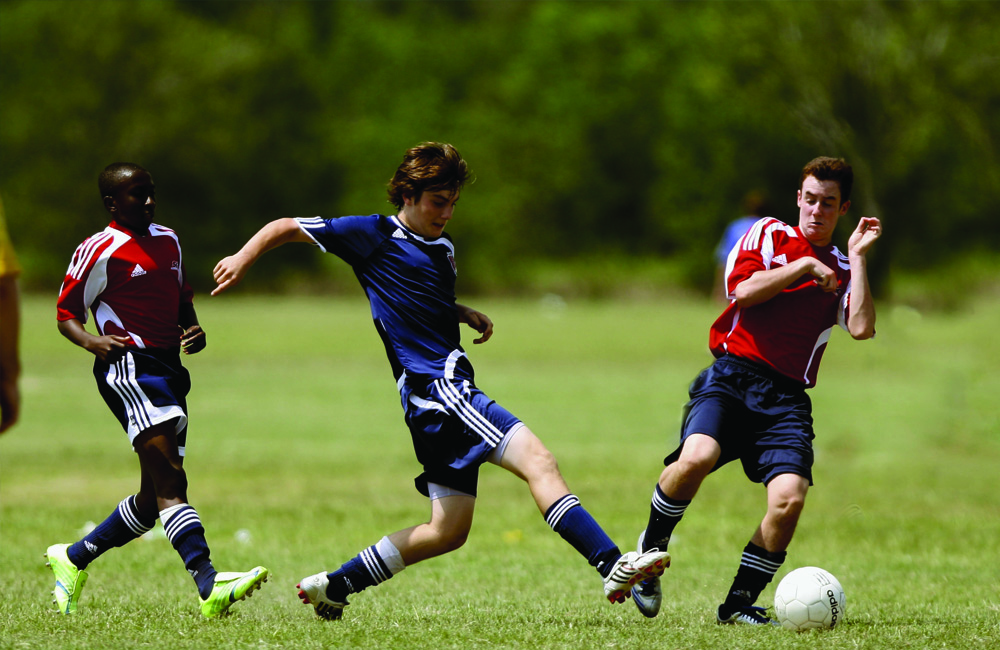 Wow Moments
We always look to see the kids smile, create an experience in which they have never been able to have before, recognise and reward them for who they are, acknowledge specific achievements or dates important to them.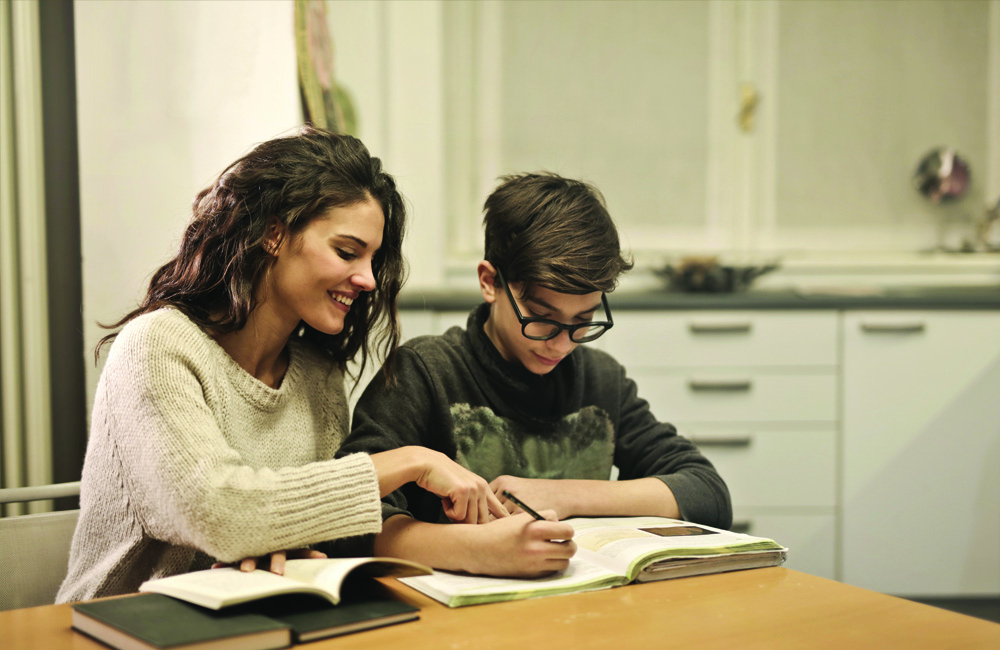 Kids Testimonials
Our kids views, thoughts and opinions are really important to us. We have asked what they think about their experiences and what they like about their homes.